Progressive Web Applications – Meetup in Hyderabad on July 15, 2017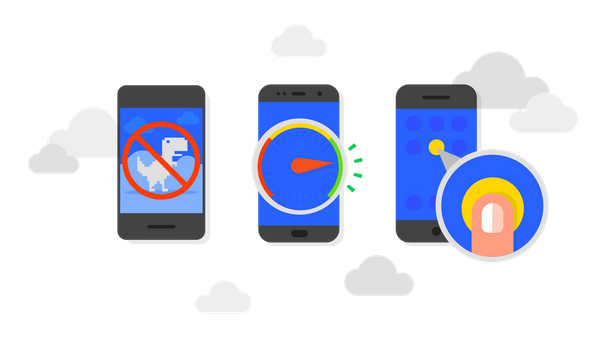 In world majority of the people is still not have consistent internet access or have flaky internet on the go, current web technologies aka responsive web or hybrid are not able to cater best user experience.
Progressive web apps is the next step in the evolution of web itself. They work without internet. They are able to send push notifications, and work like any other native app.They can even sync without the browser when network is available.In this 3 hour workshop we'll build a dummy demo PWA working from ground up.
Target audience:
Anyone who has medium understanding of java script.
Speaker:
Prateek is a UX engineer working with Google with more than 5 year of experience into UX engineering. He builds tool and libraries to make it easier for developers to build awesome PWAs. He can be easily found in meetup groups talking about PWA.
Duration:
3 hours
NOTE : ALL CANDIDATE NEED TO REGISTER HERE ALL SHORTLISTED CANDIDATE WILL RECEIVE CONFIRMATION EMAIL. ONLY SHORTLISTED CANDIDATES CAN ATTEND THE EVENT.