Table Tennis Hudle in Gurugram on May 6, 2018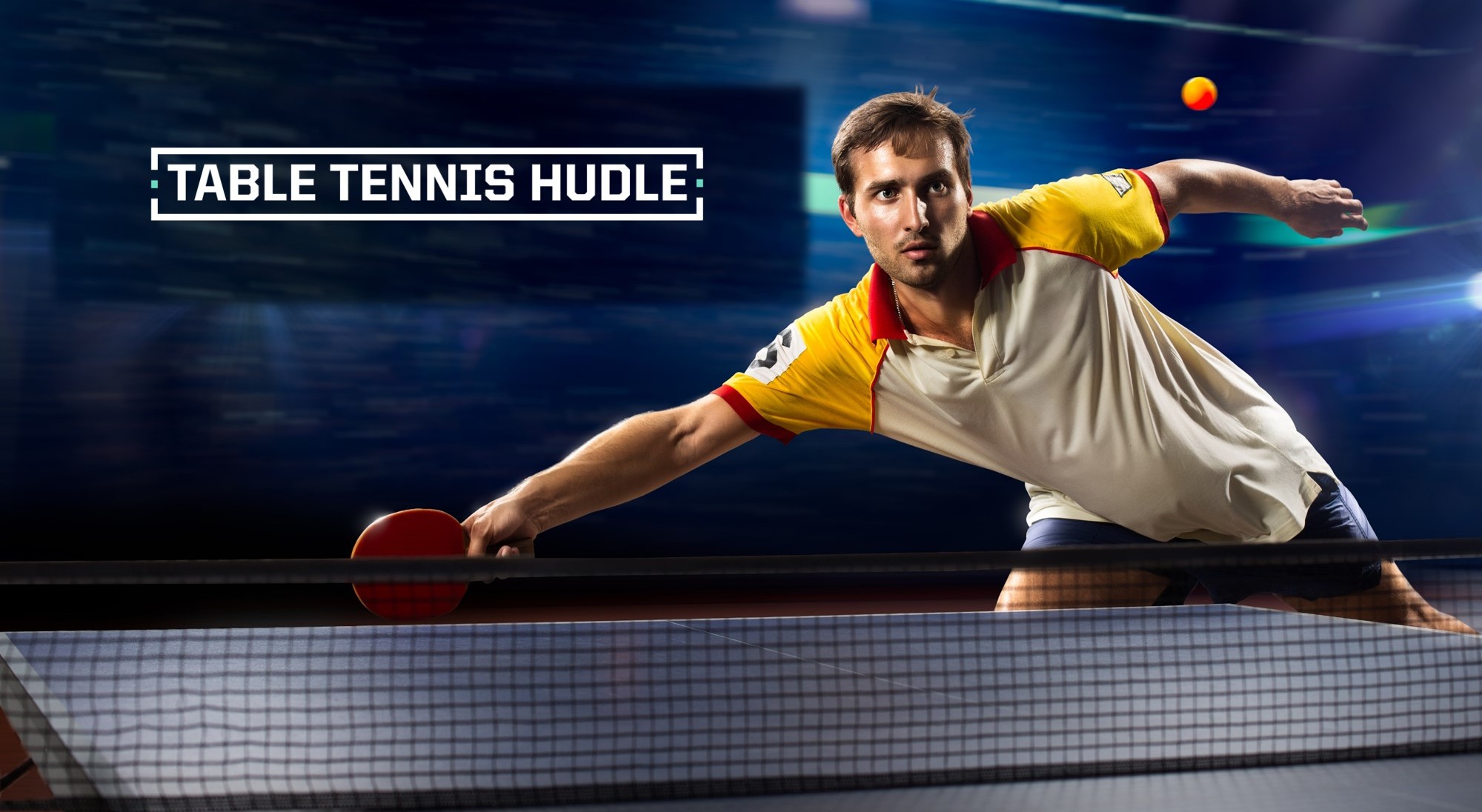 https://i1.wp.com/i.fests.info/2018/04/Table-Tennis-Hudle-in-Gurugram-on-May-6-2018.jpg?w=1540 1540w" sizes="(max-width: 770px) 100vw, 770px" />
Get your rackets out for some competitive Table Tennis action this May at the Table Tennis Hudle.
Details
Minimum 2 matches guaranteed to each player!
Each match will have 5 sets of 11 points each.
HD video coverage of select knockout matches.
Snack Box for each player.
Trophies & Certificates for the winners and runners up.
Professionally organized tournament with action photography.
State of the art venue.
Professional Umpires.